The St. Pete Pier is now closed for business. In its 40 year lifespan, it went from being a controversial laughingstock to becoming one of the most recognizable symbols of Saint Petersburg, although it has seemed to be often on the verge of plunging into insolvency. Some people have always liked it, some people haven't. The businesses who made it home have struggled over the years, but in general most local residents felt a sense of ownership of "their" pier.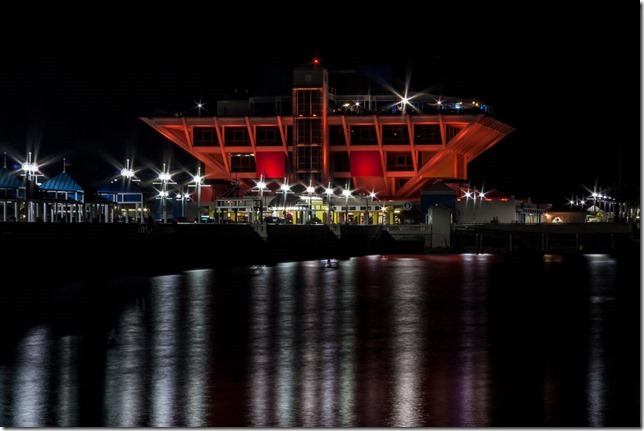 That is all coming to an end now, and the demolition will begin soon. Saint Petersburg will be getting a new pier, with a radical new design known as the "Lens." People have ridiculed the new design, and there are even serious petition drives, well backed, to "Stop the Lens." This controversy shouldn't be a surprise, however – the old pier, with its unique inverted pyramid shape, drew the same kinds of criticism back in the 70s, when it was on the drawing board and under construction. People suggested that the architect must have had the blueprints upside down.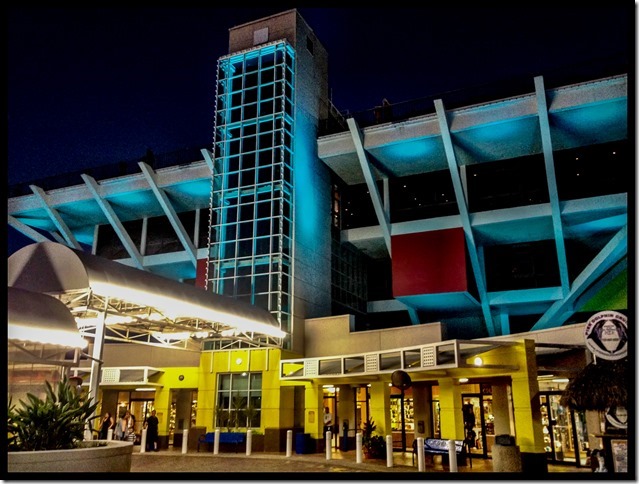 Controversy or no, I enjoyed my pier while it was here, and I daresay I will enjoy the new one when it is built. I have taken many photographs in, around, from and of the existing pier. I plan to take many more in the future, and I'm sure the new Pier, with its Lens design, will be happy to be the subject and collaborator of my photography. Perhaps, I will come to consider the Lens "my" pier, in time. In the meanwhile, I'll continue to savor the times I spent at the most unique pier I've had the pleasure to know.